I wanted to let everyone know that the winner of my Holiday Giveaway Oracle reading was Sarah from N Style Designs. Congrats to Sarah..:)
Sarah creates lovely pieces of handcrafted jewelry. If you would like to check out her enchanting wares please visit her shop by following the link below:
www.nstyledesign.etsy.com

A little about Sarah:
I am a jewelry artist from the midwest. I have a wonderful husband and 2 children. I work mainly with gemstones and crystals. Some wonderful energy drew me toward them and now I feel the need to share that wonderful relationship with everyone else as well. I love creating things and I hope that my pieces can provide some people with as much happiness as I had when I created them.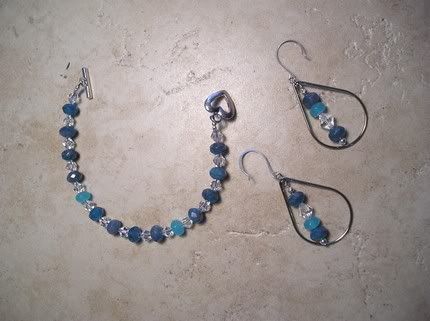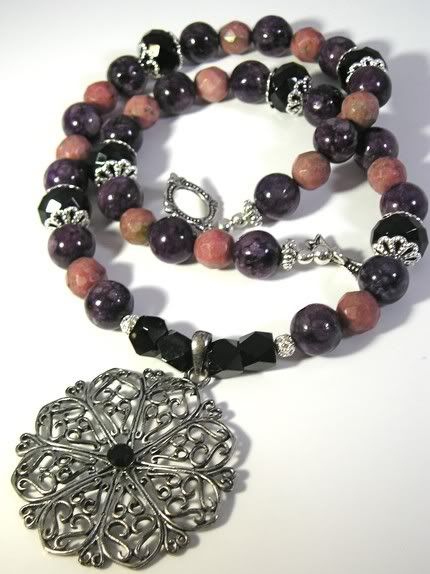 I will be posting a new giveaway for the New Year shortly, so stay tuned.
Brightest Blessings,
The Celtic Witch
)0(